San Giovanni Rotondo Palace
The warmth of an evergreen style will welcome you.
Our hotel

San Giovanni Rotondo Palace is a four-star hotel, located in an excellent position in San Giovanni Rotondo.

Discover more

Our bistrot

Our Reale Bistrot, takes place in San Giovanni Rotondo Palace, it offers an ideal solution in satifying your palate, thanks to our refined and delicous express cuisine.

Discover more

Our rooms

San Giovanni Rotondo Palace has 57 rooms.

Discover more
San Giovanni Rotondo is by definition the place to regenerate your body and mind, through prayer and belief.

Soul experience

Discover more

Within ALIHOTELS tourist groups recieve our main attention. We are always ready to have them.

For groups

Discover more

With ALIHOTELS you will have the ideal place to spend time with your family for your happy holidays.

For families

Discover more
6 reasons to choose the San Giovanni Rotondo Palace for your pilgrimage to Padre Pio
The Strength of numbers
Over 20,000 guests every year. Always at the service of the pilgrims of San Pio.
Young and hospital staff
Always ready to fulfill every need during your pilgrimage.
Piligrims in the heart
The faithful of Saint Pio are at the center of our project. All our staff together with a spiritual guide will be available to make you better experience the spirituality of the places of San Pio with advice on what to visit and anecdotes about his life.
All inclusive
All inclusive offers, so your only concern will be to enjoy the pilgrimage.
Typical Apulian cuisine
Our restaurant is the ideal solution to satisfy your palate thanks to a refined and exquisite Apulian cuisine.
Central position
Our hotel is a few steps from the sacred places of San Pio which can be easily reached on foot.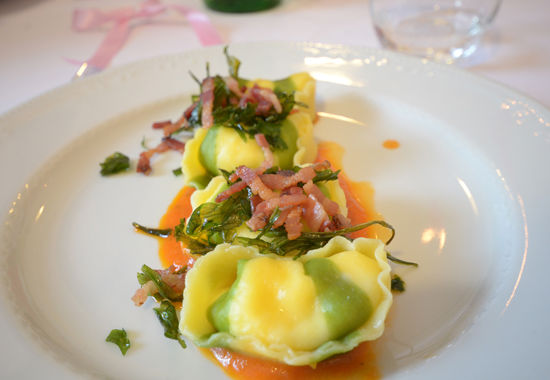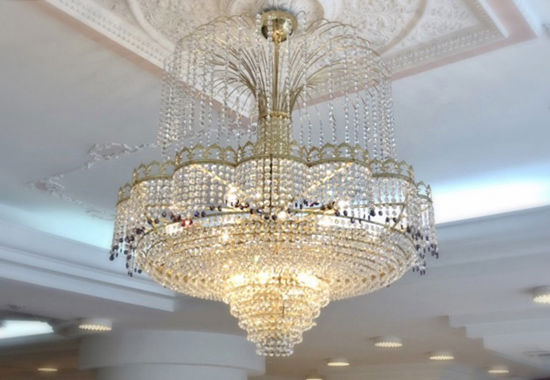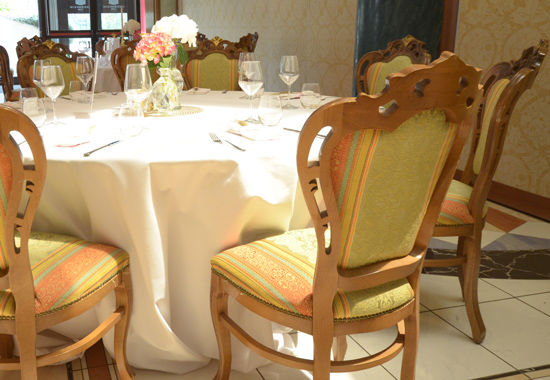 Only by booking from the official site:
Best rate guaranteed
Rooms and offers exclusively on the site
The Best offers of San Giovanni Rotondo Palace: